Missions
How does a Christian make their life count in a big way? By knowing Christ and making Him known. A person becomes a believer when they begin a new life in Christ, yet the journey lasts a lifetime. While we are growing in our relationship with Him, we want to share His love and the Gospel story with others.
Jesus told his disciples that they would have an ever-expanding influence from their community to the ends of the world. God's desire is for people to become disciples, and we seek to care and share in our community, our state, our country, and around the world.
Learn more about how we are sharing the gospel here, there, and everywhere.
---
Go and Make Disciples

Bags filled with nutritious, kid-friendly foods for the weekend are provided to local elementary school children who have been identified as "food insecure."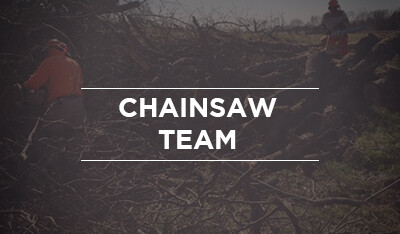 This team provides tree removal due to damage caused by natural disasters to those who cannot perform it themselves or afford the services. They also offer these services as a ministry outreach for elderly, special needs, or single-parent households who cannot afford tree removal services. This is a team of volunteers, and we do not carry any insurance against property damage.

Volunteers who use their skills and abilities mobilize to assist churches throughout Texas and other states. For over 35 years, we have participated in semi-annual projects during Spring Break and fall trips. The teams help small congregations and Christian camps construct or repair worship and educational space.

Our state is diverse and requires creative approaches in Texas mission efforts. Your gift to the Mary Hill Davis Offering during the fall enables Texas Baptists to minister across Texas and beyond.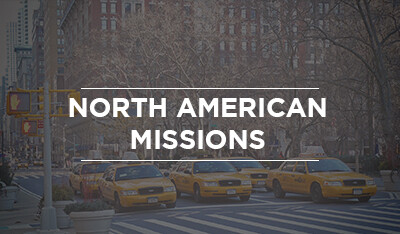 100% of this annual offering supports and equips missionaries who serve in compassion ministries and church planting throughout North America.

Your gift to the Lottie Moon Christmas Offering goes to send and support missionaries serving in unreached places so that unreached people may know Jesus.

God has given each of us a responsibility for our world coming to know Christ. We are committed to missions around the world. For those who can go and for those who can't, your encouragement and prayer support are paramount to the mission's success. Either way, we seek to personally empower and involve our whole church in missions ministry worldwide.
We equip those who are called and able to share the hope of Jesus to a hurting world through local, regional, and international missions. New trips are under development throughout the year. Training and preparation are provided.
PARTICIPANT APPLICATIONS HELP FUND MISSIONS
For more information, contact:
Julie Roden
Pastoral Ministries Coordinator
E-Mail: