Bible Reading Plans & Guides

We believe that transformation occurs in your life when God's Word is read (Romans 12:1-2). While making plans for 2022, we want to invite you to be part of reading God's Word. One of the greatest enemies of our Bible reading is time. There isn't enough time in the day for the demands we face, let alone squeezing in time to read an ancient book. We invite you to carve out some time to read God's Word every day. Check out the resources that can help make God's word transformational in your life and change how you look at times.
Featured Monthly Plan/Resource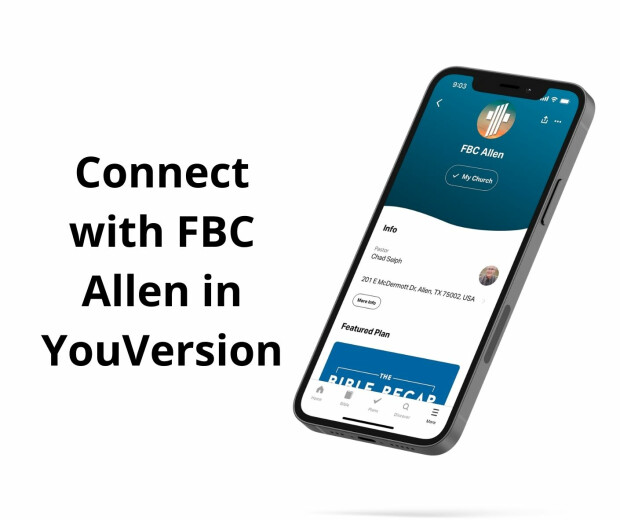 Biblical Community is not just about Sunday Mornings. It is living life together through encouragement, accountability, and growing together in Christ daily. Start the journey today by connecting on your Bible App.
Reading Plans and Guides

BibleProject designed One Story that Leads to Jesus to inspire and equip you to read through the entire Bible in one year. This plan incorporates over 150 animated videos to engage you in the Bible's brilliant literary design and flow of thought. Download the PDF Version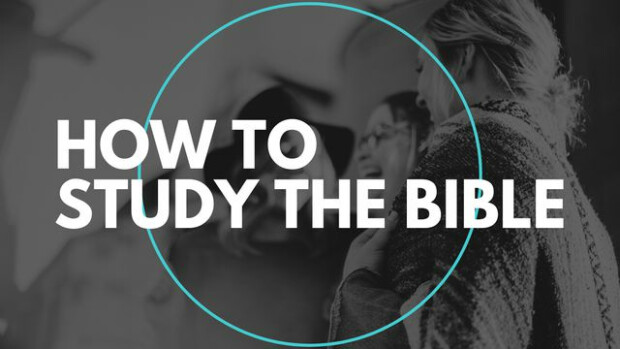 It's easy to feel overwhelmed, ill-equipped, and just plain lost when it comes to God's Word. Our aim is to simplify the process of Bible Study for you in a few ways by teaching you three of the most important principles of successful Bible Study. Join this plan and discover how to read the Bible not just for information but for life transformation today!

This Plan will lead you through the New Testament in one year. Each book includes videos specifically designed to enhance your understanding and engagement with God's precious Word. Download the PDF Version

Let's be honest: we know it's a good idea to read the Bible, but it's difficult even to know where to start. Over the next four days, we'll learn why the Bible's essential, how to create a daily reading habit, and how it applies to our lives today. Tip: Reading alongside others in the community is a great way to stay consistent in God's Word. Use the read with others feature through the Bible App to help facilitate community and accountability.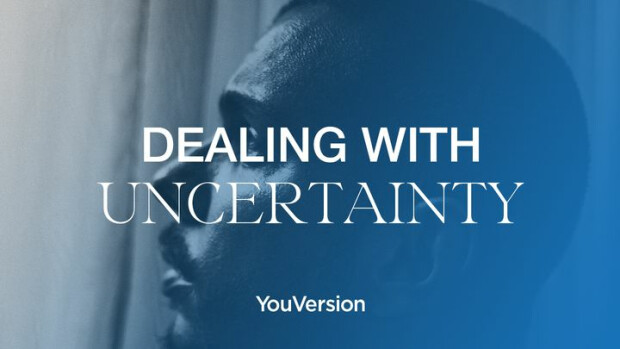 Does life feel out of control? How do you fight anxiety and fear in a volatile world filled with political, economic, and social uncertainty? How do you live courageously and hold onto hope? In this 5-day Plan, discover three biblical ways to find courage in the face of uncertainty, and learn how to incorporate them into your daily routine.

Bible Gateway is a searchable online Bible in more than 200 versions and 70 languages that you can freely read, research, and reference anywhere. With a library of audio Bibles, a mobile app, devotionals, email newsletters, and other free resources, Bible Gateway equips you to read the Bible and understand it.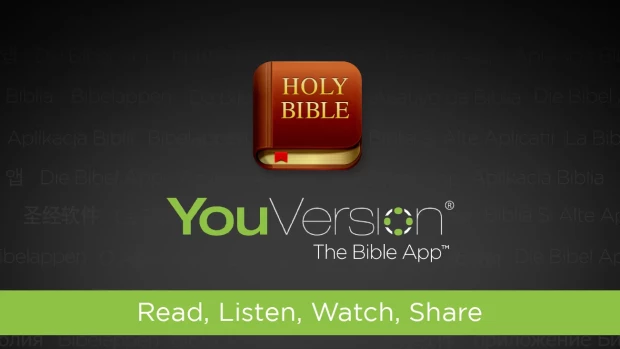 Bible.com is an excellent resource for those with busy schedules who know the importance of hearing God's Word. With over 100+ translations and the option to Read, Listen, and engage with the community over God's Word. This is the ultimate tool to help take the next step toward engaging in God's Word.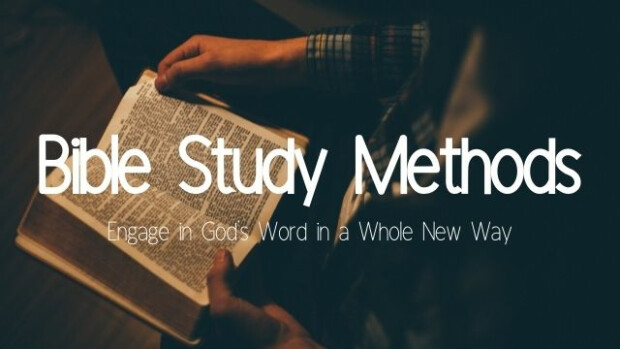 The Bible is our guidebook for living in a relationship with God and our plumb line for measuring our approach to life and ministry. (2 Timothy 3:15-17) At FBC Allen, our ministerial staff encourages, guides, and challenges every member to engage in God's Word Daily. If you need help with taking a step into being in God's Word, please reach out to our staff anytime.
Connect with Ministerial Staff