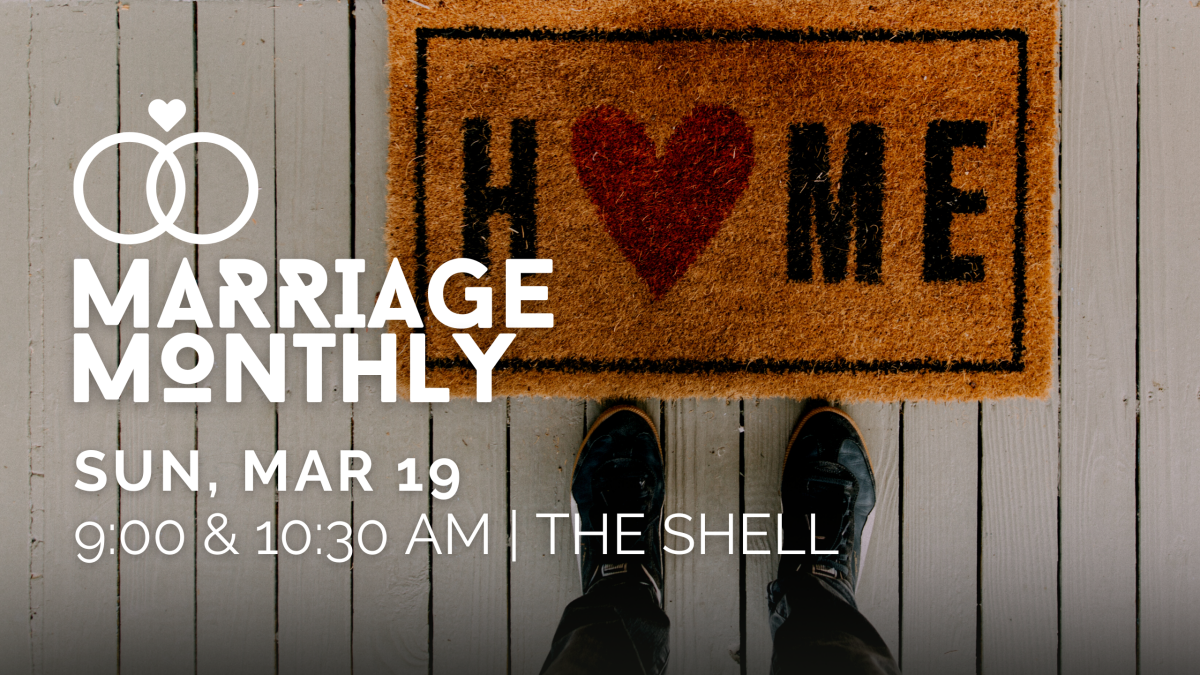 Sunday, March 19, 2023
,
9:00 AM - 10:30 AM
The Law of Power

According to Drs. Cloud and Townsend, the law of power clarifies what we do and don't have power over. We don't have the power to change others. Unfortunately, in marriage, couples spend a lot of time trying to change their spouse. So how does the law of power work in marriage and how do we leverage it to create the best marriage for both spouses? We'll talk about it at Marriage Monthly on Sunday, March 19.
Marriage Monthly will be at 9:00 am and then repeated again at 10:30 am.