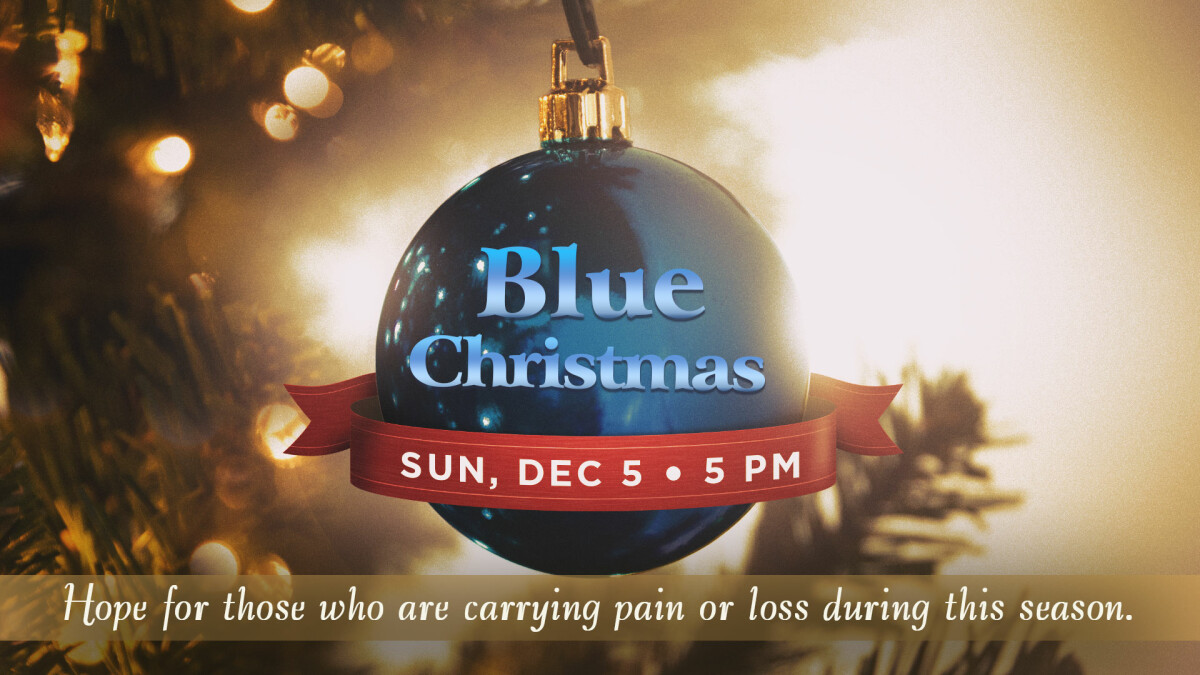 Sunday, December 05, 2021
,
5:00 PM - 6:00 PM
The holiday season is hard for some of us. You are not alone! Join us for a different kind of service...a service of remembrance and hope.
"The peace you've been searching for is here. The joy you've been waiting for is ready to be discovered."
Christmas can be a painful time for some. It may be the first Christmas without a loved family member who has recently died; it may be a time that has always been difficult. The constant refrains on radio and television, in shopping malls and churches, about the happiness of the season, about getting together with family and friends, reminds many people of what they have lost. The anguish of the death of a loved one can make us feel alone in the midst of the celebration and joy. We need space and time to acknowledge our sadness; we need to know that we are not alone. We need encouragement to live the days ahead of us.
We want to invite you to a special holiday service designed for those for who the holidays might be difficult. If you have undergone a difficult loss, the church cares about you and invites you to a special time of worship, reflections, and encouragement through God's Word.