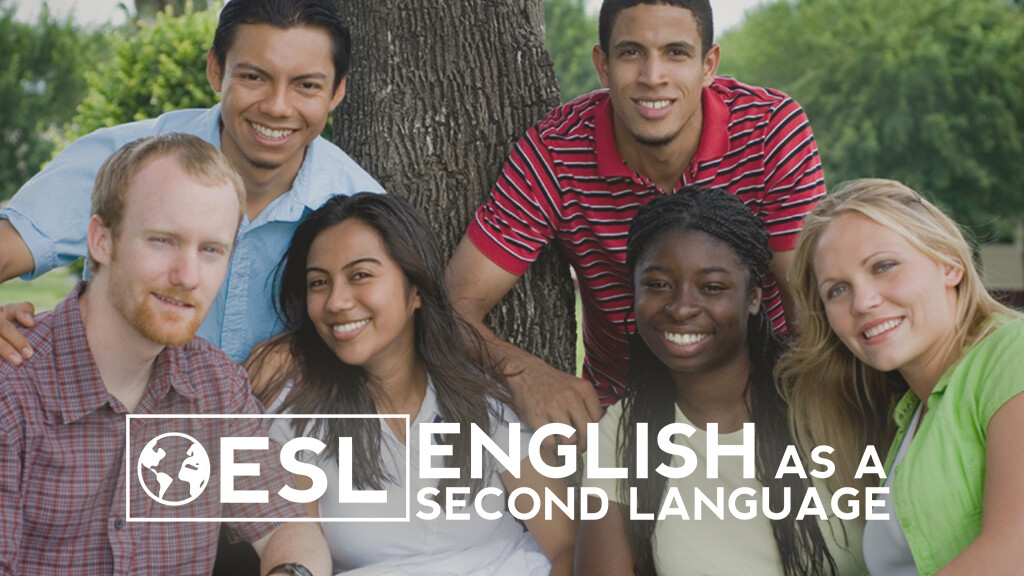 Every Tuesday, from 11/23/2021 to 03/22/2022
,
6:00 PM - 7:00 PM
Improve your English skills with an ESL community designed to prepare you for the English Conversation.
Learn English vocabulary, writing, and Conversation to prepare for this crucial English proficiency with online classes.
After registering, individuals will receive a confirmation email with a Zoom link to connect anytime throughout the semester.