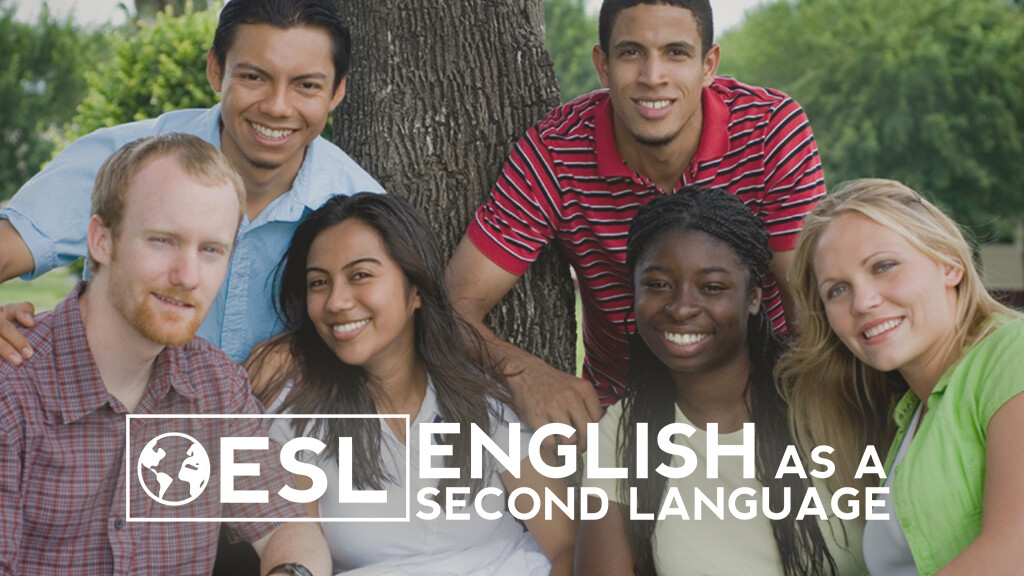 Every Wednesday, from 11/17/2021 to 12/15/2021
,
6:30 PM - 7:30 PM
English as a Second Language class is offered during the school year (typically September-December and January-May) for families in our community.
Evening classes meet Wednesday, 6:30-7:30 p.m., at FBC Allen. These classes are free, and there is a $20 cost for the ESL material.
*Before classes start, new and former students can register on August 18 and August 25 (click for details). Registering, taking our placement test, and getting books on those dates will make sure that you are ready on September 1, when classes start. Registration will be ongoing throughout the semester as well.