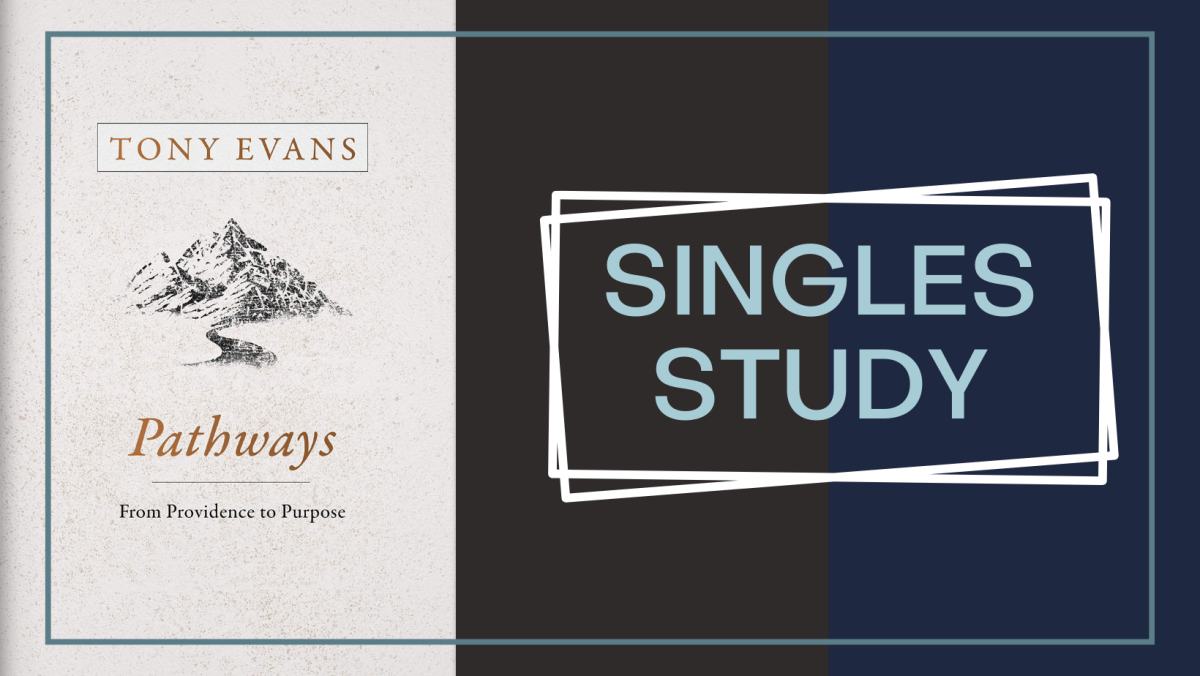 Every Wednesday, from 04/07/2021 to 05/12/2021
,
6:30 PM - 7:30 PM
Singles of any age and season of singleness:
6 Week Study.
Pathways: From Providence to Purpose by Tony Evans
Led by Lezah Maitland: Books $10 (Don't let cost stop you from coming.Please email Lezah at for financial assistance.)
The story of Esther appears to be a series of coincidences that deliver the Jews from certain death. However, God selected Esther for a particular purpose at a particular time in the history of His chosen people.
These resources will help you discover the power of God's providence in the midst of your personal pain, fear, gain, loss, and love. You'll see that God has a purpose for your life, and He uses every action and event that occurs in it to make that purpose a reality.