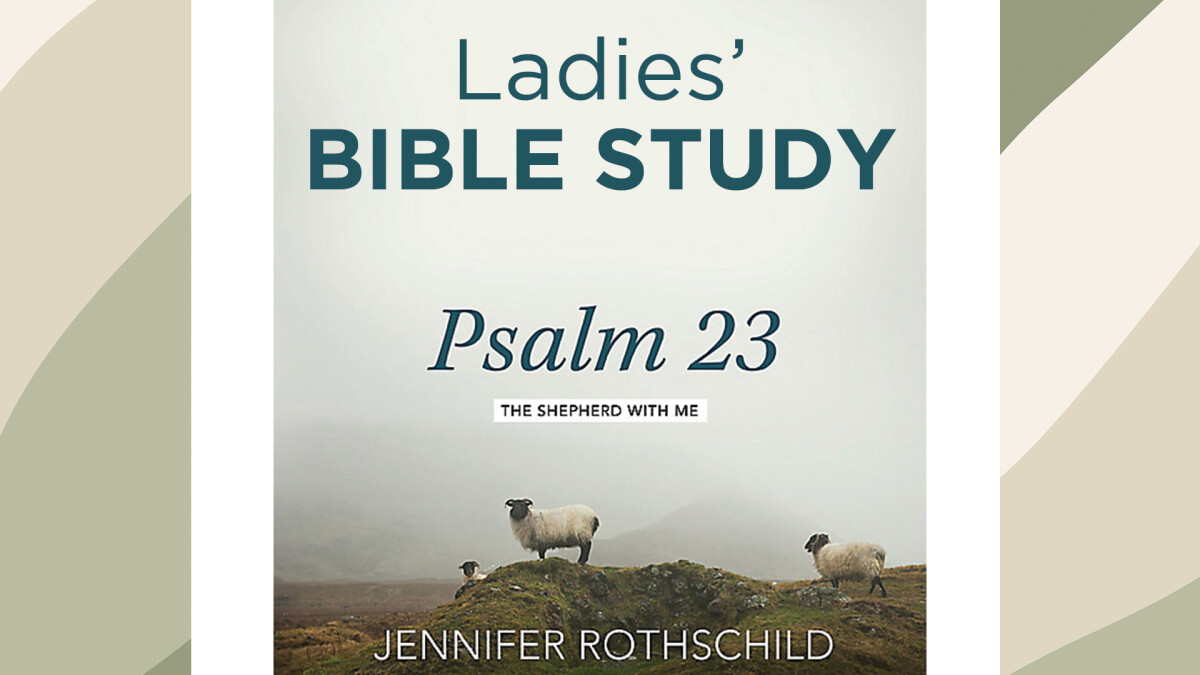 Every Tuesday, from 03/16/2021 to 04/27/2021
,
7:00 PM - 8:30 PM
Many women know Psalm 23 by heart but haven't experienced its power in their lives. This beloved psalm can breathe new life into women who are weary and unsure of their next steps. It's more than a psalm that comforts in death; it gives confidence in life.
Join us this Spring as we walk through Psalm 23 together through Zoom.
Cost: $15 (book)