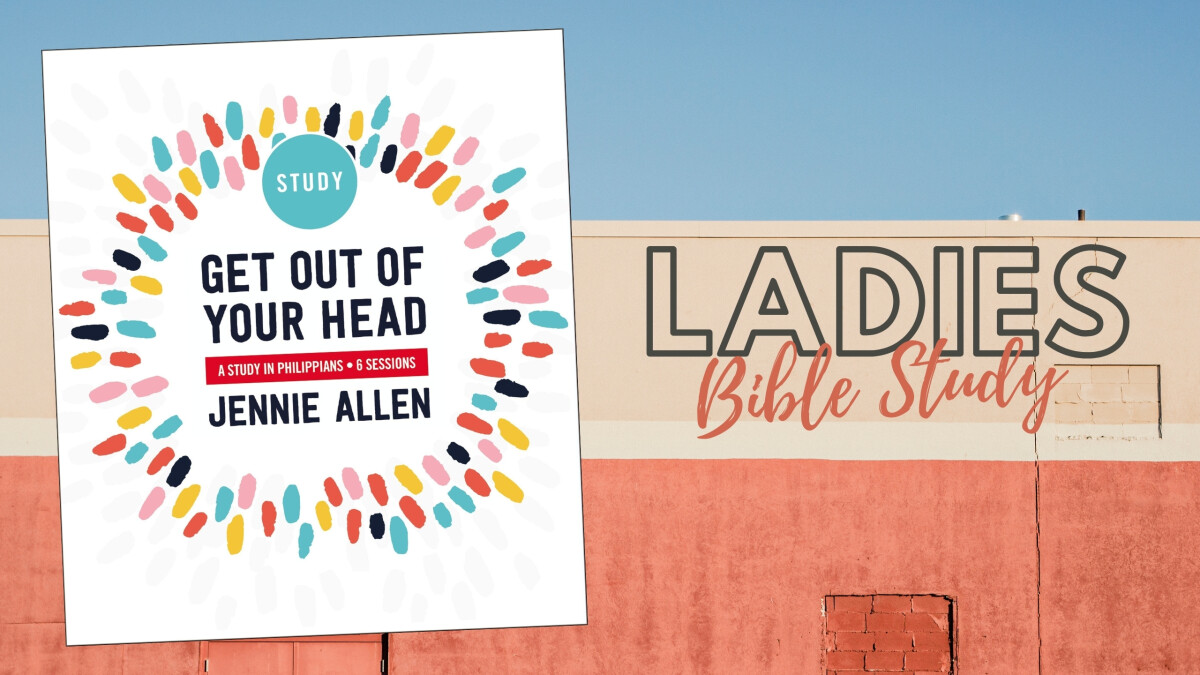 Every Thursday, from 02/04/2021 to 03/18/2021
,
7:00 PM - 8:00 PM
"Our enemy is determined to get in our heads and to make us feel overwhelmed and incapable of making a difference for the Kingdom of God." "Freedom comes when we refuse to be victims to our thoughts and realize we have already been equipped with power from God to fight and win the war in our minds."
There is a 6 week Bible study book that we will work from and the cost is $10. The weekly lessons will guide our zoom study and talk time. There will be additional activities as well, for those who would like to participate. There are podcasts and an actual book (same title) that you can read and even on line lessons and work sheets.
We are also going to provide times for in person (socially distant/ masked) gathering. Our first time will be meeting for coffee at the park by Boone Elem. We can gather at the picnic tables at 9:00 am on Feb. 6th, drink coffee, chat, and then whoever would like to hit the trails for a walk is welcome to join me.
If you would like to register, you can click on this link. When you register and pay $10 you will be able to pick up the study book at the church. You can also order it on amazon. If you want the actual book, you will need to get that yourselves (even if you aren't able to do the study, I highly recommend the book!)