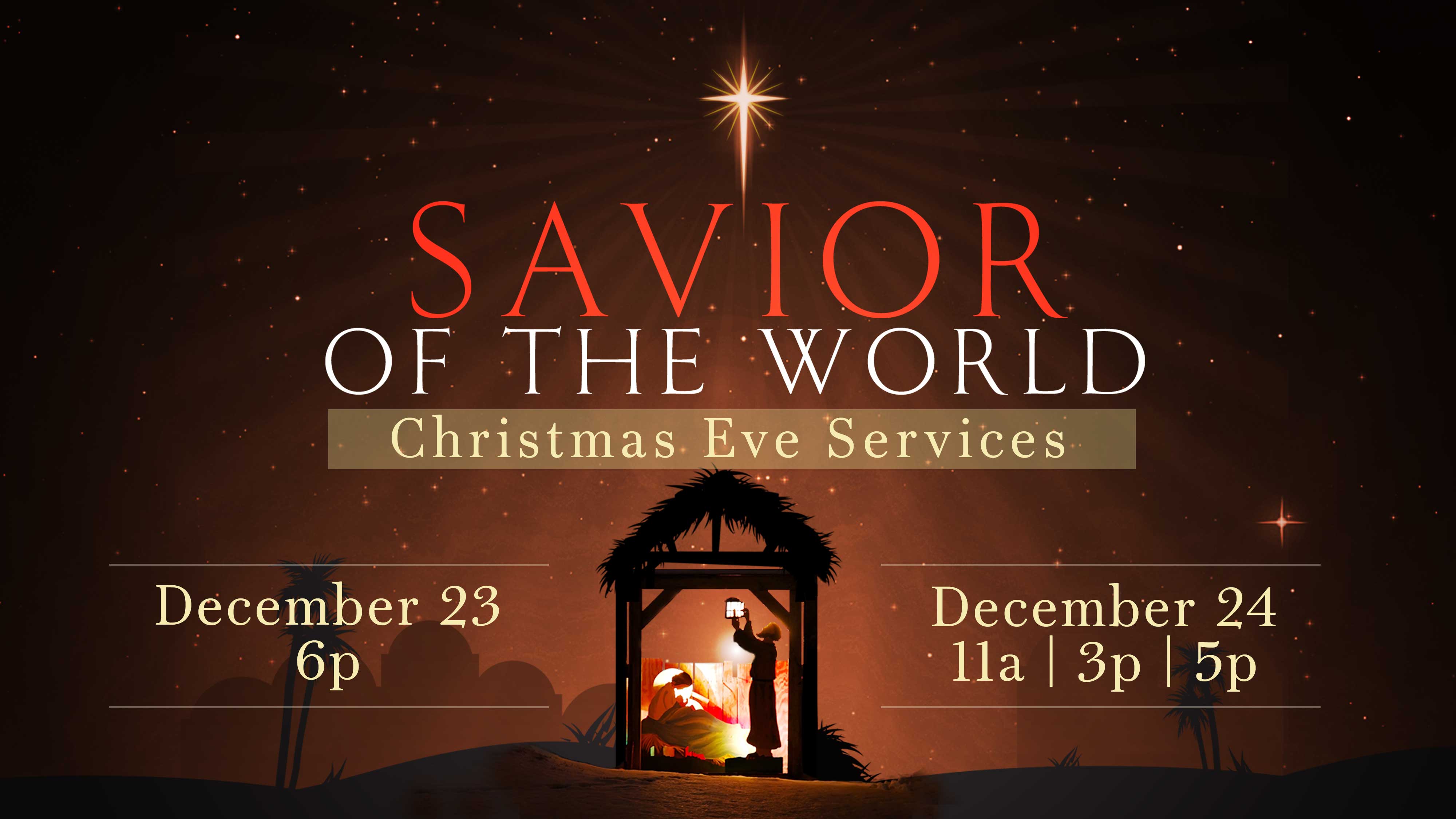 12.11.20

|

Love, donations

| by

FBC Allen
We want to invite you to join us in helping our ministry and mission partners in the third world this Christmas Eve. FBC Allen is currently partnering with Churches in Kenya, Guatemala, Haiti, and Peru to further God's Kingdom to the ends of the earth.
Your gift this Christmas Eve will be used by these ministry partners to meet human needs as they share the gospel. In 2020 natural disasters and the pandemic have devastated their communities. Below is a link to give to our global partners. Select "Christmas Eve Offering" and every dollar given will go towards our worldwide partners.
We are so thankful for your generosity towards helping people across the world this Christmas.
Pictures are from our partnerships in Kenya, Haiti, Peru, and Guatemala