Timothy Initiative
Disciples Making Disciples.
Churches Planting Churches.
Leaders Developing Leaders.
The Timothy Initiative believes the best way to fulfill the Great Commission is by making disciples who make disciples and planting churches that plant churches. Through TTI's training, local leaders equip Christians with the necessary tools, resources, and strategies to reach their nations for Christ. These churches meet in homes, on mountaintops, under trees, and in river beds. We don't focus on building structures, so it is sustainable, reproducible, and cost-effective.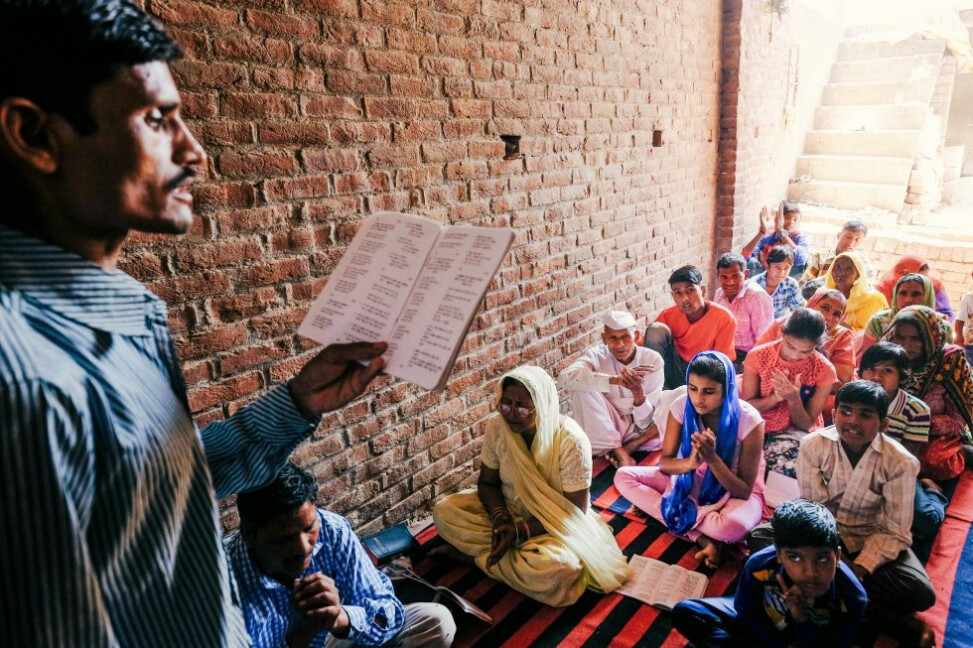 The cost to plant one church in an unreached people group is $400.
Our church wants to partner with the Timothy Initiative to plant churches in Bangladesh, Pakistan, Indonesia, and Malaysia, where the Gospel has never reached various people groups. Our goal as a church is to plant 50 churches in these four areas. Join us as we seek to spread the Gospel to the world.