Update on our Christmas Eve Offering
Posted by on
Dear Church Family, We want to update you on the Kingdom Impact that your sacrificial giving during our Christmas Eve services has made in the lives of many around the world.
We were able to help Pastor William Fondo in Malindi, Kenya, provide mats for orphans. Before, they would sleep on straw mats on the ground. With the mats, they are less likely to get parasites. They are most grateful. (see below)
Pastor Amos Olwenyi in Busia, Kenya, used your gift to add security to their buildings, metal doors, and security bars. The added security will allow them to function as a food distribution center and set up a tutoring program for the area. They also bought chickens to raise that will provide funds for their ministry. They also bought food for those in most significant needs, single women and children.
They are currently making more bricks to expand their building at Tangakona Baptist Church. (see below)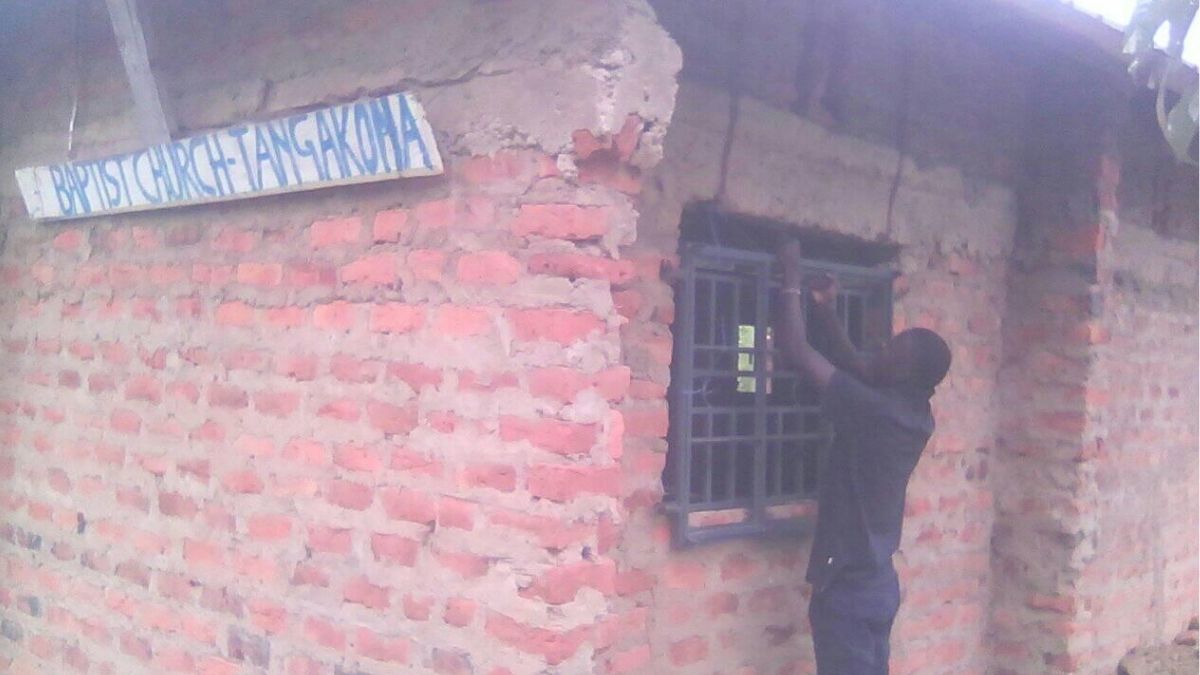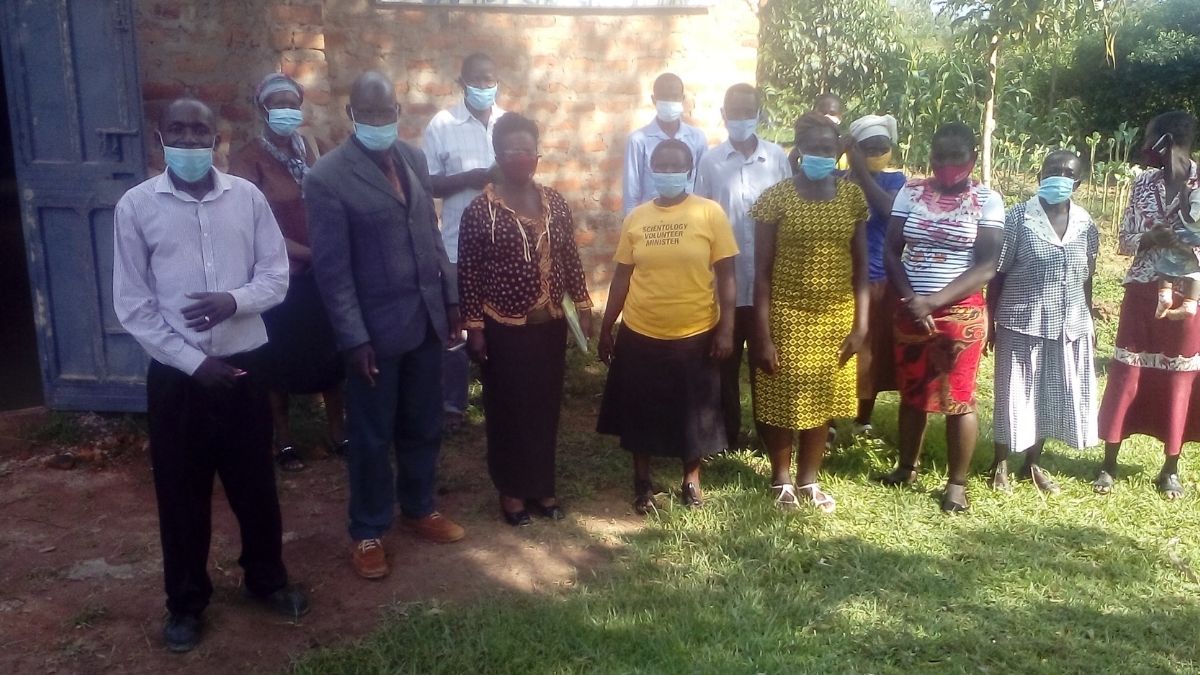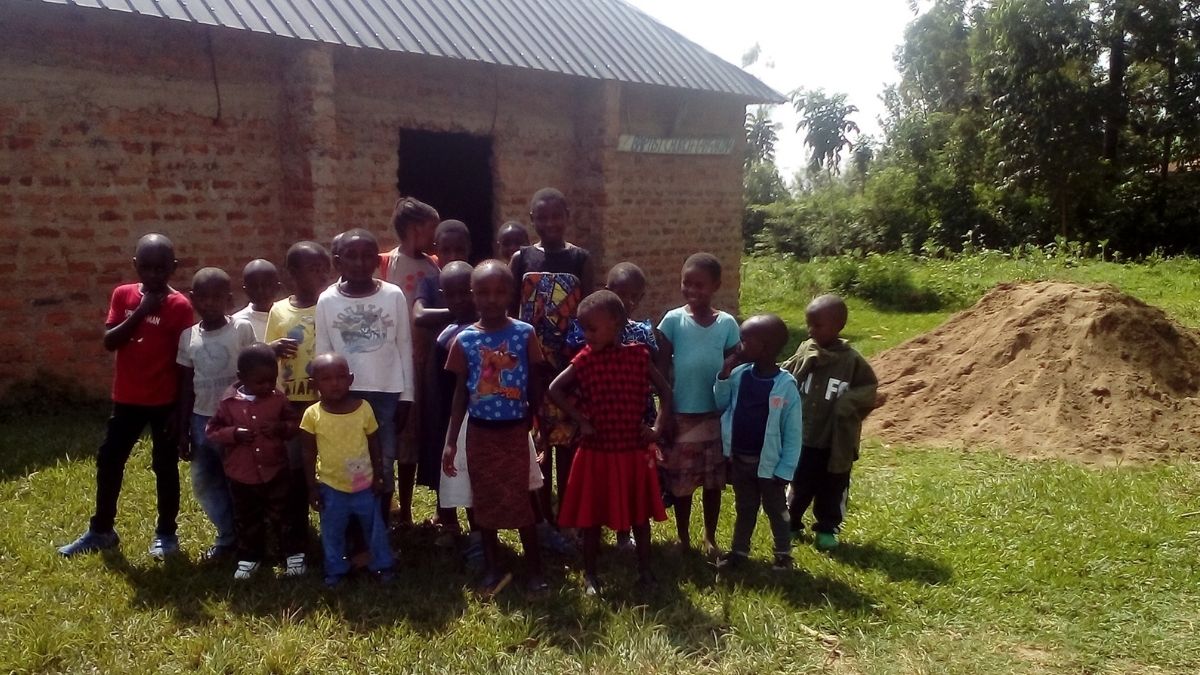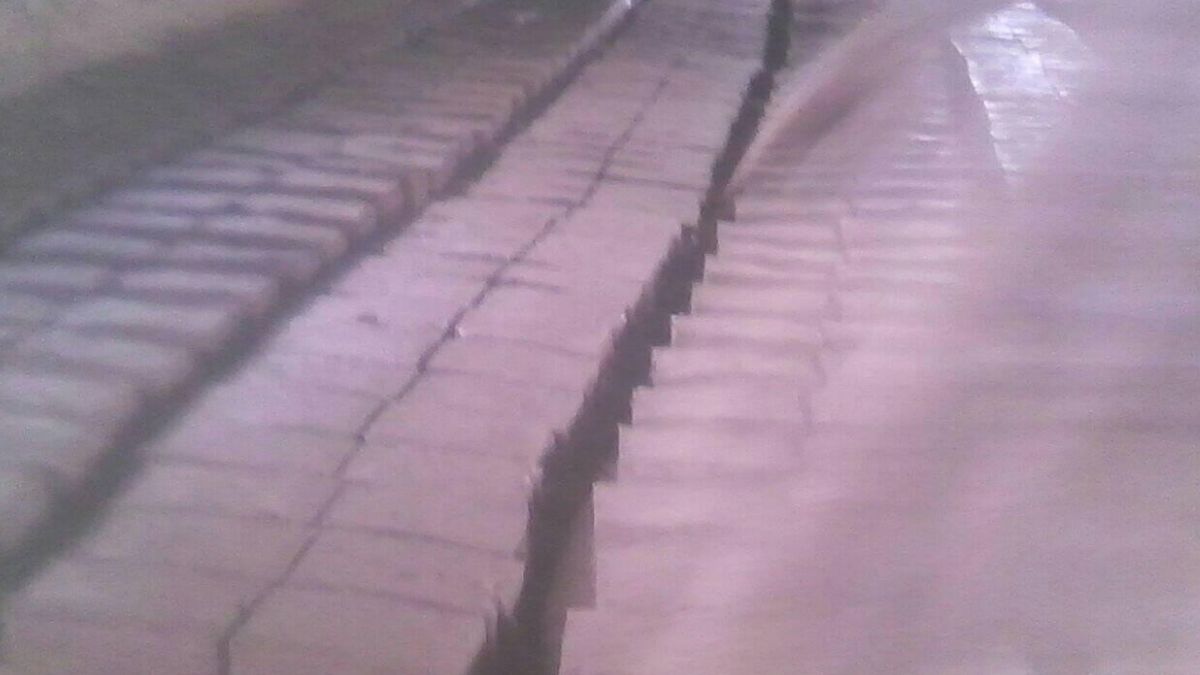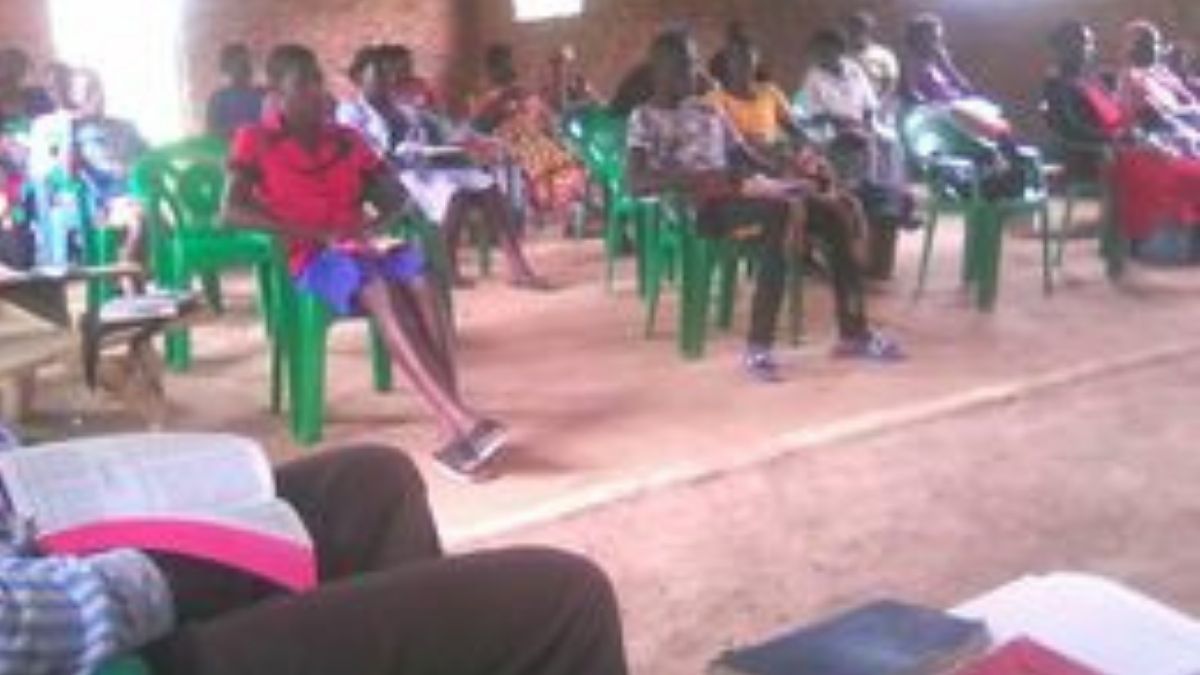 We also linked to how your giving has helped feed over 1400 families in Peru during this Pandemic. There are some great pictures and photos. https://fbc.ac/peru
Continue to pray for each of these communities and their impact on the Kingdom of God. It is through your sacrificial gifts during this time that has made these ministries possible.