Students Sharing in Guatemala
Posted by on
Here are some pics and videos from our Student Team in Guatemala:
Monday, July 29, 2019:
This is our last day being out in the community. Today we go out into the city to share the Gospel and invite them back to a meeting tonight for the church. Every student has been great in sharing the Gospel and being a light to the community.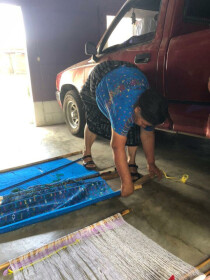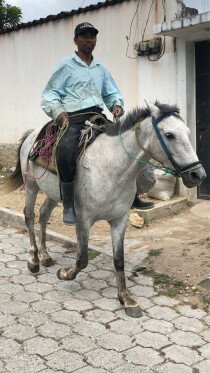 Sunday, July 28, 2019: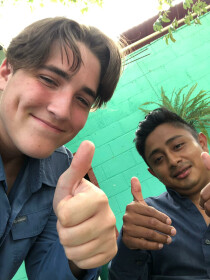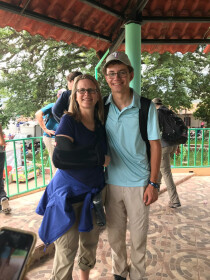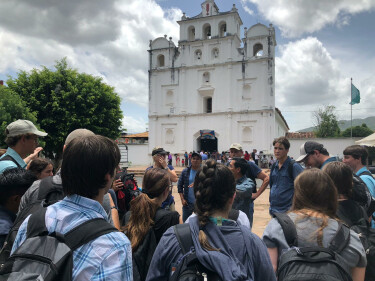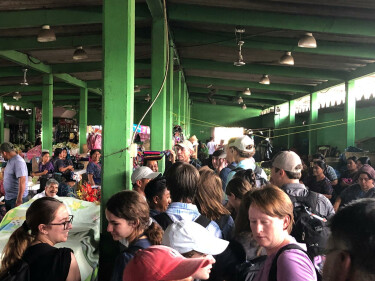 Saturday, July 27, 2019: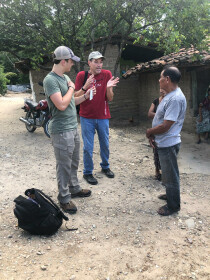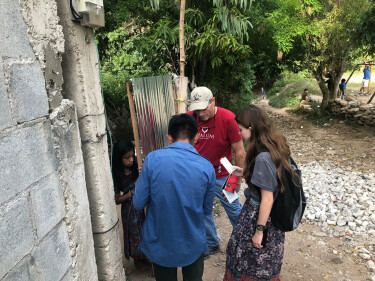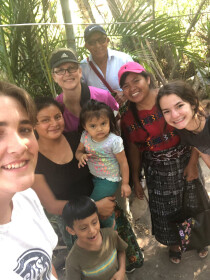 Testimonies from our students:





Friday, July 26, 2019: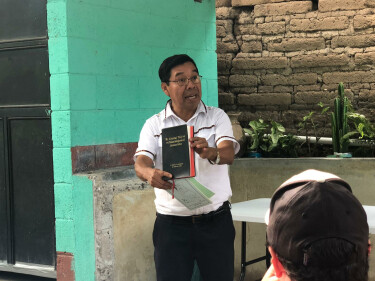 This is Pastor Elias. He is currently working on a translation of the New Testament of the Achi Language. Achi is a Mayan language very closely related to K'iche' tribe in Gautemala. This work will be completed in October 2020.