Students Arrive in Guatemala
Posted by on
Thursday, July 25, 2019:
The team departed Allen around 12:30p.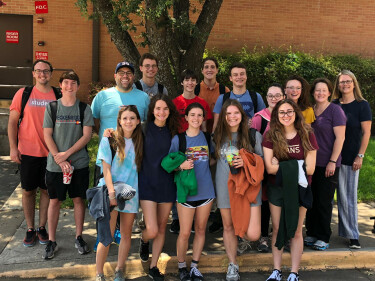 We made it into Guatemala City. We will stay overnight in Guatemala City and head to San Miguel Chincaj first thing tomorrow morning.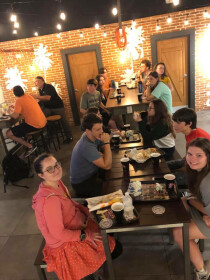 Friday, July 26, 2019:
We are getting ready to head to our ministry spot for the week. Everyone is healthy and ready to share the Gospel. Pray for our team and for those who we will encounter during the days ahead.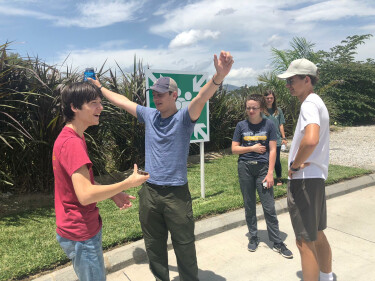 We are having orientation with our Church Plant Partner in San Miguel Chicaj, Guatemala. For the next few days we will be going into the city to plant seeds for a church to rise up in this area.