Poland - Texas Night at VBS
Posted by on
We had another great day in Poland. The day camp went really well as the kids loved getting to dance and sing on stage! They also learned more line dances. After lunch, we had the youth camp again and we played many fun games including egg toss! I was able to share my life story with the youth and it went really well!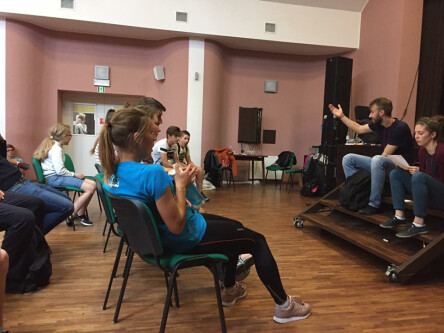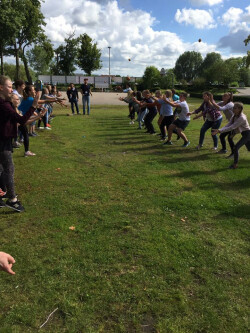 A group of us went over to a family's home in Kartuzy to enjoy strawberry cake and coffee and they shared a gift with us. They are an incredibly sweet family and it has been great to catch up with them! The people of Kartuzy are so kind and generous. It has been a pleasure meeting so many of them.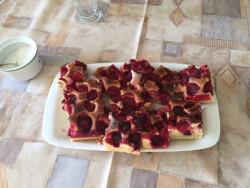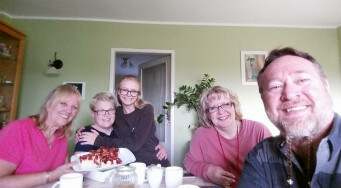 To add to our great day, it was Nicola's, one of our translators, birthdays! We got to celebrate with her today. Our team is very excited for tomorrow since we will be having our Texas night after the day camp!
We all enjoyed Texas night at VBS. The kids learned so much about Texas and enjoyed making their own "cowboy hats".