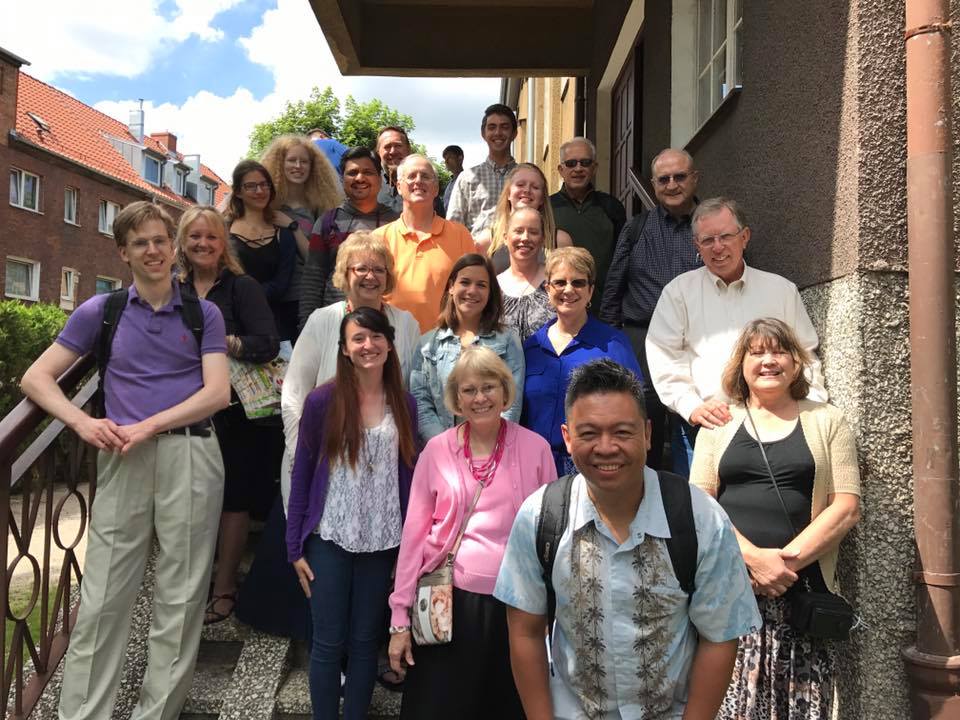 Poland Mission Update
Posted by on
Sunday, July 9:
Sunday morning, we worshiped with First Baptist Church Gdansk. We had an early morning of walking to the train to ride all the way to Gdańsk for the service at FBC Gdańsk where Ken Brownd preached and we actually got to understand! It was wonderful to reunite with so many Poles from past years. We had a great stew for lunch at the church where we got to fellowship with those from the church and each other of course. We got to visit Ken and Janet Brownd's new apartment and eat strawberry shortcake while talking about plans for the whole week and getting to meet our translators and the group leaders of the Polish kids for our day camp this week. We all had pizza with either pineapples or onions on it, always very different. Then we walked back to our hotel and had our one night of rest that we'll get for the week. We are all very excited and anxious to meet the kids for tomorrow and really get started for what God has planned here in Kartuzy! Please keep us in your prayers as we continue on!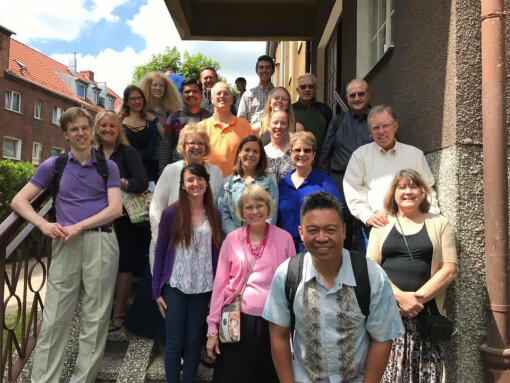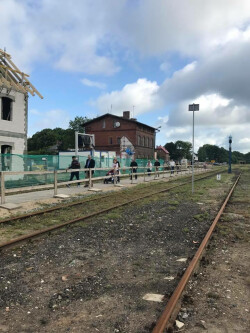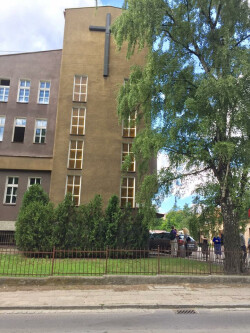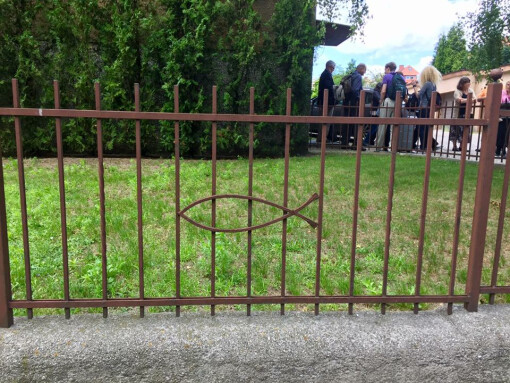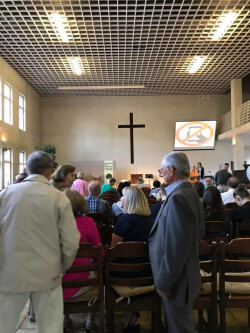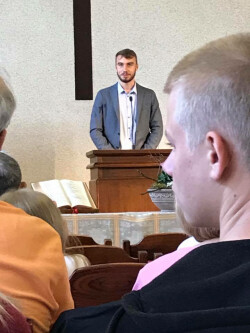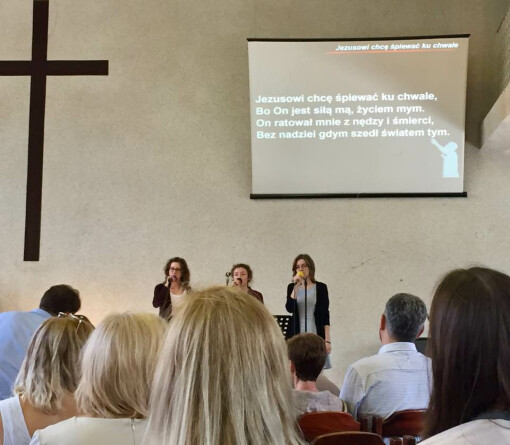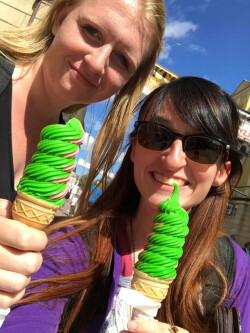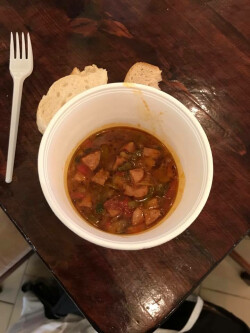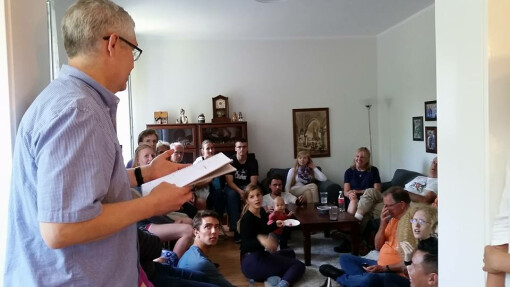 Saturday, July 8:
We arrived in Warsaw, Poland somewhat sleep deprived, but still reasonably pleasant with one another.
We're getting ready for a 5 to 6-hour bus trip to Kartusy. By the time we arrive, it will be late and the hopes of a good night's sleep will be on everyone's mind. Unfortunately, the prospect for blissful sleep will probably evade us since we have to be up early to catch a train to Gdansk.
It will be a full day on Sunday attending worship with the folks at First Baptist Gdansk in the morning and with the Ukrainian church in the afternoon. Then it's back to Kartusy for orientation and final preparation for the start of VBS on Monday.
Everyone is well and ready to step out in service to our Lord!
More updates to follow.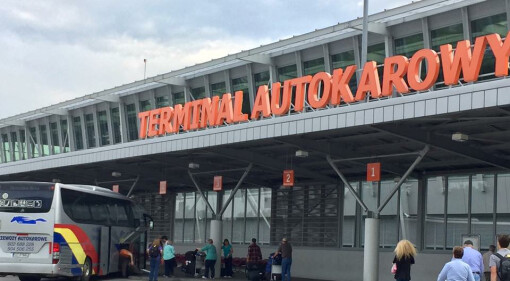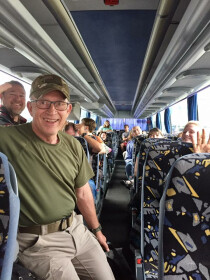 Friday, July 7:
The team departed from Allen. We have a long journey ahead of us but are all excited to begin and to see what God will do in Poland. Please pray for a safe and uneventful journey.