Pictures from Myanmar
Posted by on
Here are some photos from the teams:

Everyone worshiping together at the Opening Rally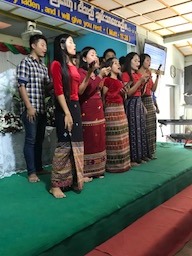 The IMCP students singing "All of my days I will sing of your mercy". IMCP stands for Institute for Missions and Church Planting.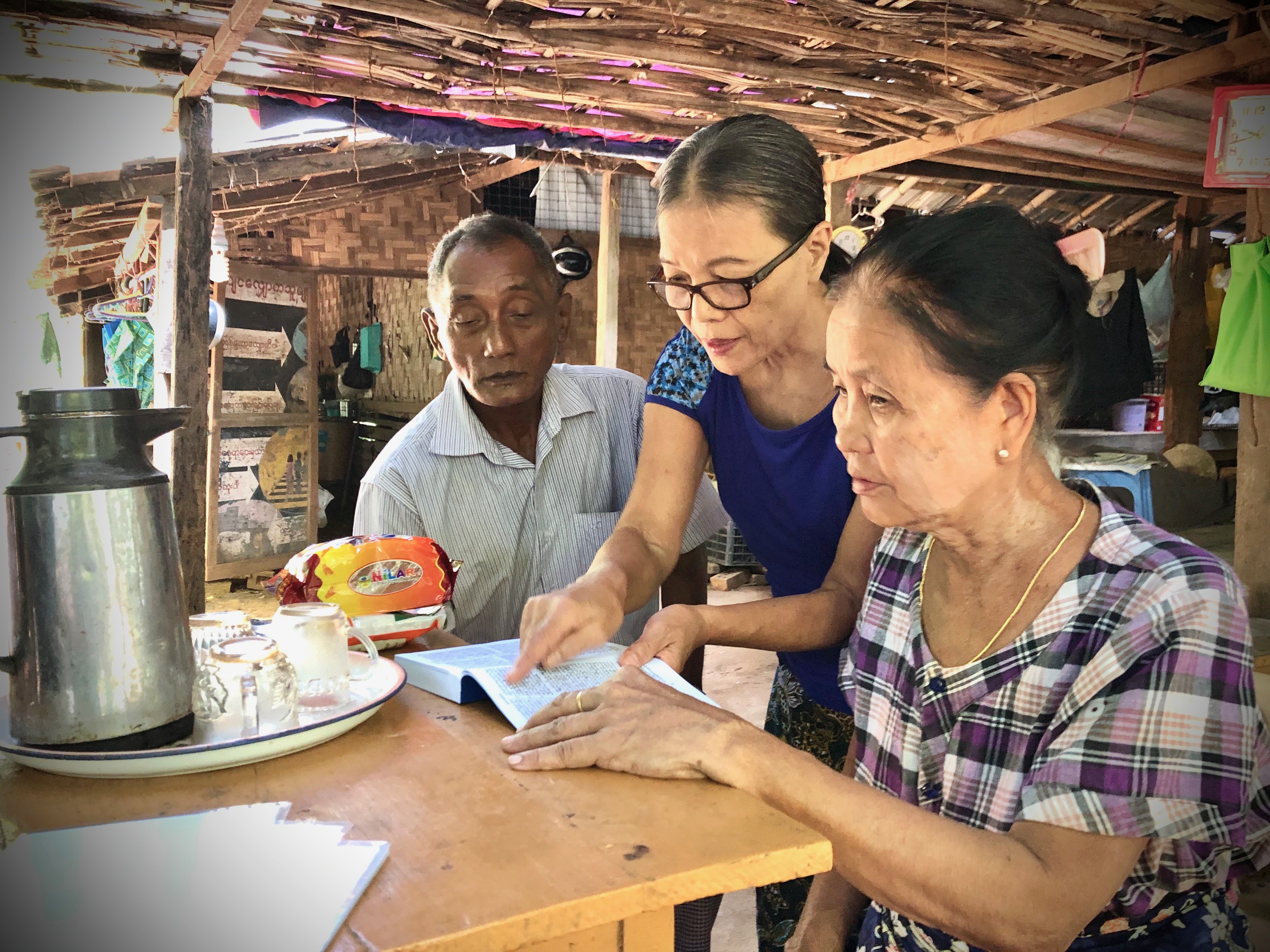 At our first stop of the morning, this couple (who had never heard of Jesus) prayed to receive, then our church member jumped in and gave them a New Testament and began showing them initial verses.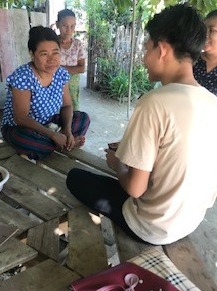 Translator sharing with the Evangecube.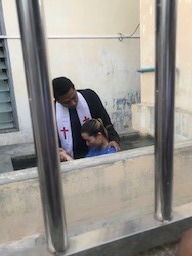 New believer being baptized.