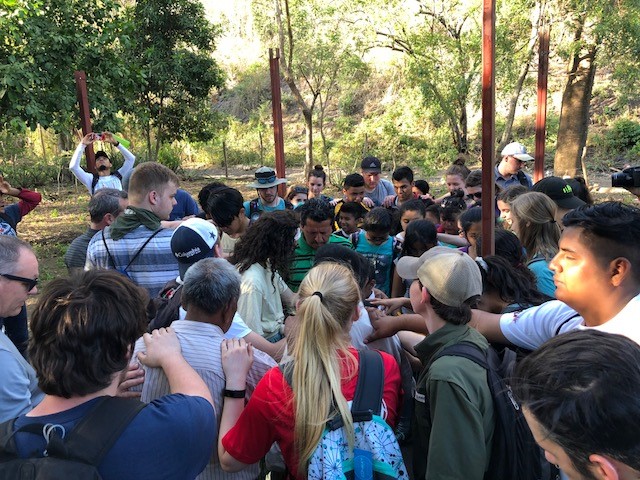 Nicaragua Update
Posted by on
God is good! No other words could express what took place this week. God worked in miraculous ways through us. The last day was nothing like we have never seen on a Mission Trip. Here is a snippet of what has happened this week:
1 Church Partner in Nicaragua;
17 Students Called to be on Mission;
12 Local Church Members Called on Mission;
126 people want to talk more about the Gospel;
64 new believers;
3 new church plants;
3 communities where there was no Gospel presence now has the Gospel and a church to encourage and continue the mission.
Here are some pictures from Wednesday: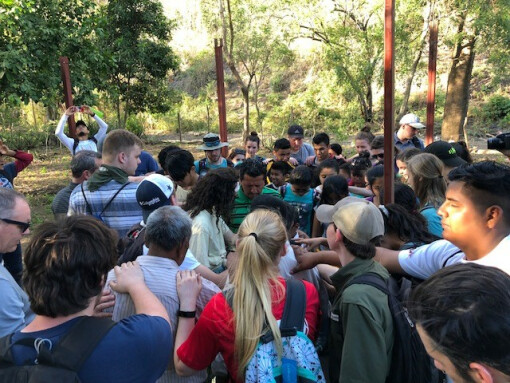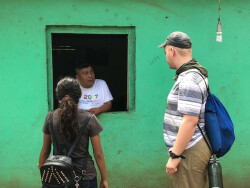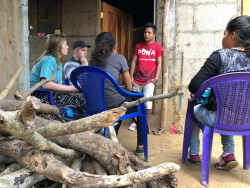 Thursday, we will enjoy a cultural day and Friday we will travel back to the US. Please pray that the seeds we planted will take root and that the message will continue to spread after we depart so that God will be glorified. Pray that the students will carry this experience with them and become bolder in their profession of faith when they return home. Pray for safe travel for the team.