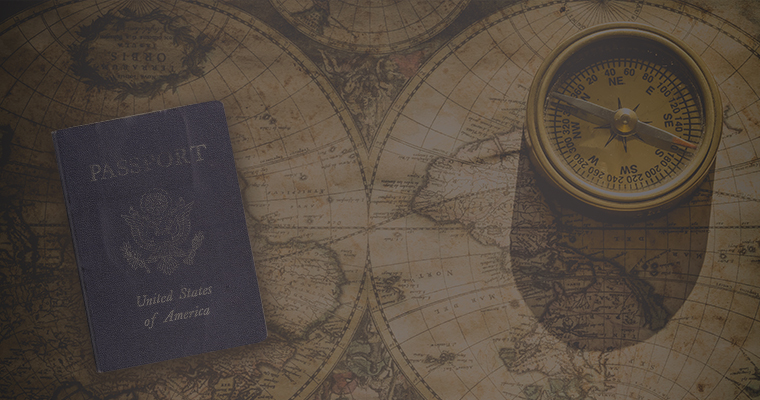 We had a great time celebrating last night. One Buddhist monk became a believer and asked to be baptized. After the closing rally he was baptized. Our final numbers for 12 teams...
Grand Total Heard the Gospel: 4,104
Grand Total Professions of Faith: 3,018
Praise God. Thank you for your prayers.