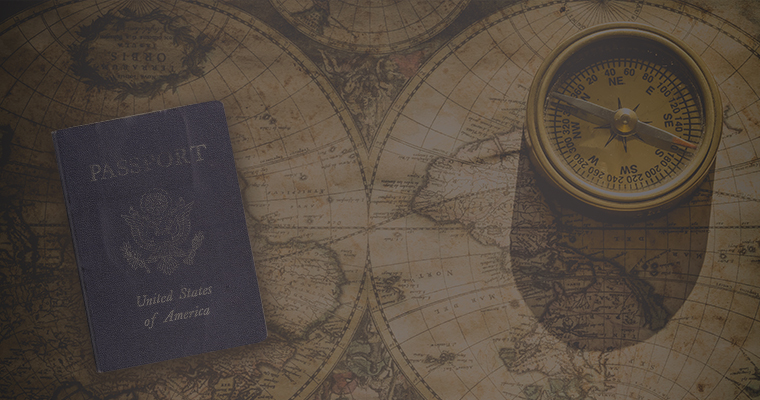 We have one more day in the field and then closing rally in the evening.
Today, Wade gets to share the gospel with 40 Zoologists at a University. One of the zoologists is a Christian and wants her co-workers to hear the Gospel. She is paying for their lunch so they will stay and listen.
Tonight, Vince gets to share the gospel at a sports banquet with 200 athletes ages 14-18. Our team pulled together money to sponsor the banquet. This is a great start to a partnership with the sports team.
Sue's team went into 3 schools yesterday and 200 prayed to receive Christ. This is the first time in Myanmar that a team has been able to speak at schools.
Michelle's team is visiting about 10 homes a day. Most are now believers.
We have mainly been going from house to house unless our Pastors set up visits.
Today, was one of my favorite days in the field. I got to share with many children and a man with Down Syndrome. Our first visit was to our driver's house. His brother has Down Syndrome. I work with our special needs ministry at our church, so I got choked up with joy seeing him. The driver's wife, sister, and brother all accepted Christ. His brother couldn't pray out loud, he didn't speak, but I'm confident he prayed in his heart. At our next stop, we shared with nine adults and four children. They all accepted Christ and were tracking the message. We gave each family a Bible. It was so great having the children there too. Today was one of my favorite days in the field.