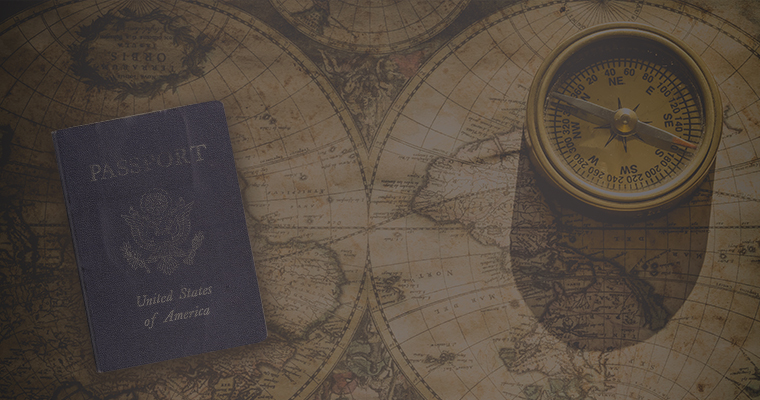 The Grandfather I mentioned yesterday had been the only Christian in his village. Now there are 20 total (members of his family and neighbors in the village)! We gave him two Bibles, too. He's been a believer for 20 years.
Michelle's team had 30 new believers and 10 visits.
I didn't get to hear from Vince and Wade today. Our nightly sharing time was different tonight. Instead, Pastor "V" shared with our group tonight. He and his wife have adopted 7 children who are orphans or their parents can't afford to take care of them. He rescued them before they were forced into becoming monks. He also is starting a ministry for university students. They worship together and study the Bible each night. Soon he will have a four-story building so the university students can live together and be discipled together. He is the Senior Pastor at his church.