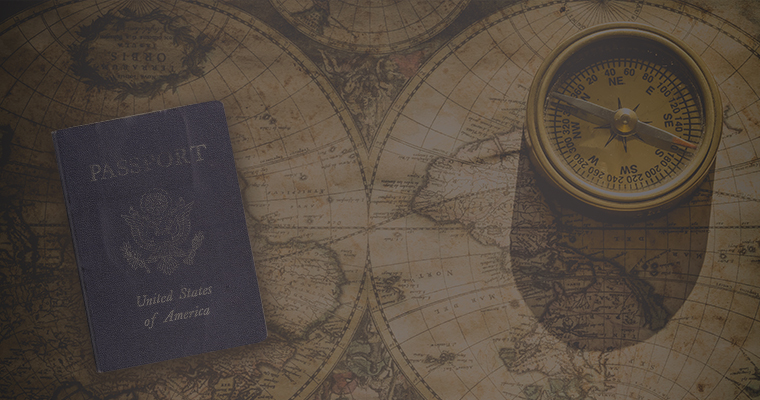 Vince was able to get into a very persecuted village and even share at a school. They found favor with the chief of the village. One of the teachers and 16 students accepted Christ. Vince left a set of the gospel pictures with her and asked her to continue sharing with her students.
I had a smaller amount of visits but larger crowds. I shared with 31 people and 9 are now believers. My first visit was at a home where the grandfather was the only Christian. He wanted us to share with his family. He set up 3 visits for us to share with his children and grandchildren. How sweet was that?!
Michelle had 10 visits and 23 are now believers. Her team was encouraged on how prepared the local pastor was. He had set up all of their visits.
Wade was in a village where many women in their 20s and 30s are now widows due to their husbands dying from alcohol consumption. Wade's Pastor was only able to set up 2 visits initially but people saw his team and invited them in their homes.
It was a great first day in the field. One team was able to share at a school. Another team is going to get to share at the police station tomorrow.
Thank you all for your prayers. God bless.