More From Zambia
Posted by on
Today a very broken woman moved from brokenness to Christ and five ninth grade girls said "yes" to Jesus...three circles at a time.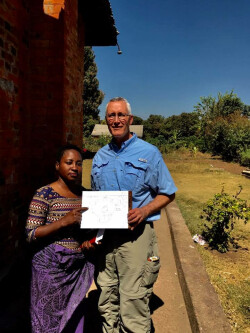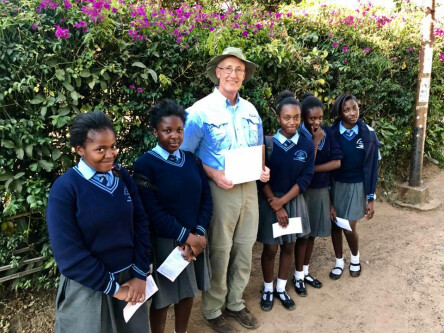 We are enjoying making new friends.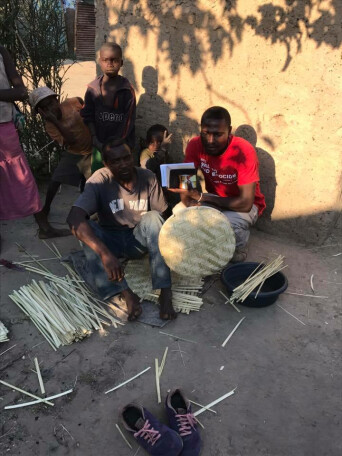 Good Wednesday evening!!! Today was like yesterday more praying for needs BUT we had 5 salvations in my group! I was able to pray for one lady's stomach after she had accepted Christ and she said that she felt something in her stomach and she was excited and going to the church service tonight!! Praise the Lord!!! I also was able to get back to the church before our van picked us up and spend time with children!