Hungary Mission Update
Posted by on
October 2:
Our pastor's wife served breakfast made especially for us to make sure we are set for the day. This wonderful church we are serving with is filled with many servant's hands.
One team went out to visit a secondary school where we shared about our state, church and our selves. We share our faith as much as is allowed. We then taught classes to children with special needs and they were very attentive. In the afternoon, some went to the home of a senior adult.
Another team went to pick up furniture and deliver it to those in need. One of the homes where we delivered some furniture had burned walls.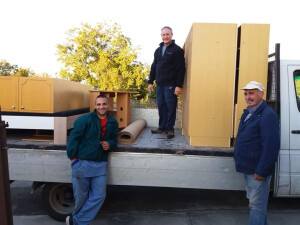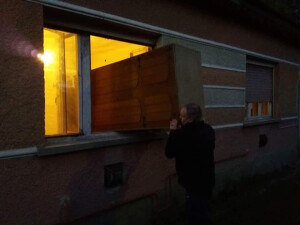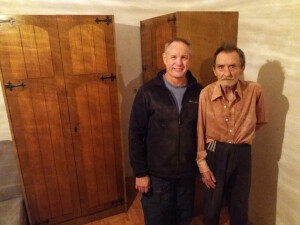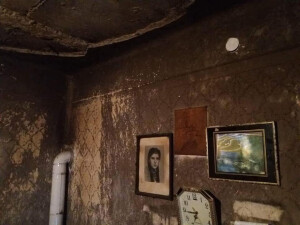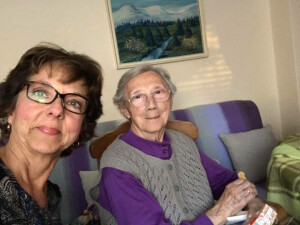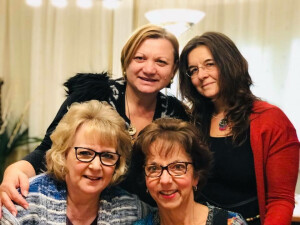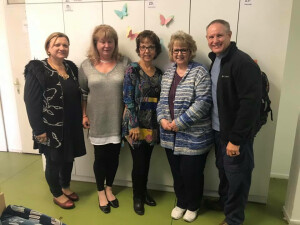 October 1:
One team taught English lessons in a high school today and shared the Gospel using the 3-circles method. The teachers really care for their students and want the best for them.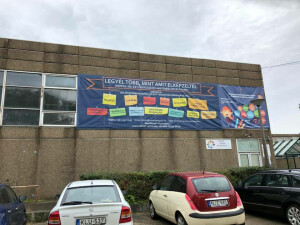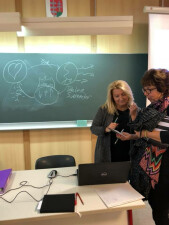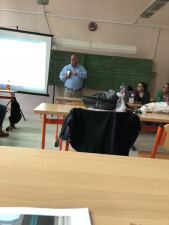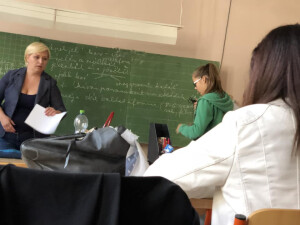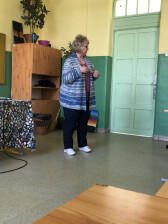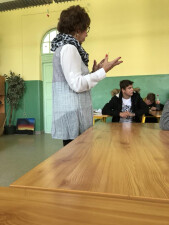 September 30:
After a good day in worship, the pastor and his family served an awesome lunch for us in their home. We are looking forward to serving alongside them this week.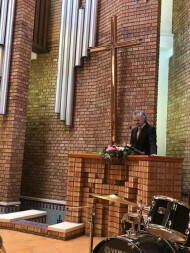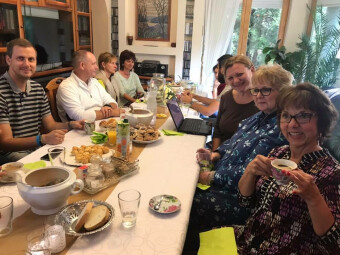 September 29:
The team arrived safely to Budapest. We are working with a great church and the people here are taking great care of us. We even ran into some old friends who are also serving here.