Guatemala Team
Posted by on
November 11:
We joined the church in Guatemala this morning. The church gave us a great welcome as we entered into worship. The color green represents "hope" for this community. Two languages, one church, one God!
We also toured the Compassion office, which is housed in the church. It is amazing to see where they keep track of all the children who are a part of Compassion. They have a great team of volunteers and staff and the integrity and care they provide for the children are incredible.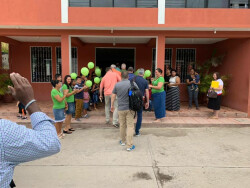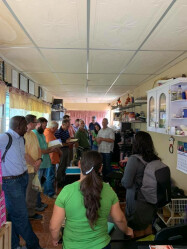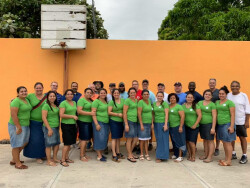 In the afternoon, we went on home visits. We spent time praying with families. Their greatest needs are clean water and jobs. We also spent time with children while their parents received water filtration systems and were ministered by Compassion. The church here gave 50 filtration systems that were provided by FBC Allen.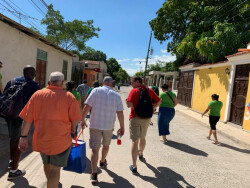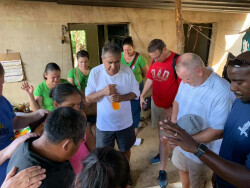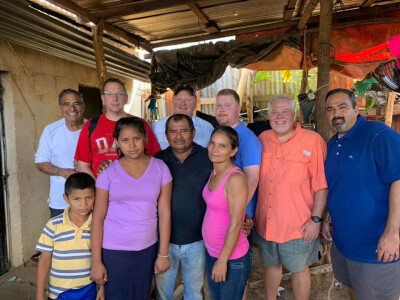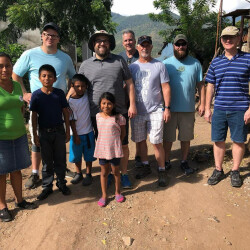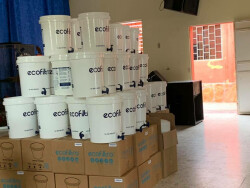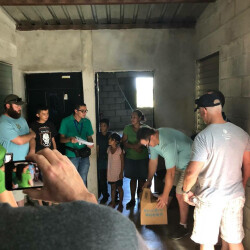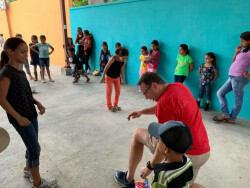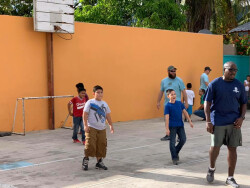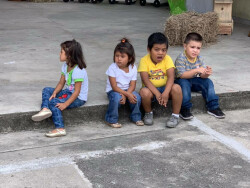 November 10:
We had the opportunity to have dinner with several Guatemalan staff members who work with Compassion. We were also able to meet a young lady who is an alumnus of the Compassion program. She now teaches and ministers to children in her community. We also met a teenage boy who is still in the program. It was awesome to hear God's great work in their lives and how Compassion had ministered to them. We really enjoyed hearing how the monthly gifts sponsors give to make a difference in the children and the churches and communities.