Finishing Up Our Time in Zambia
Posted by on
These girls are already believers..... so we taught the young lady on the right (Patience) the 3-circles. On Sunday... she took us to the house of a friend (Joyce) where we shared using 3-circles. Joyce and her brother (Ivor) accepted Christ!
Hello! Back from an extra long day. Our van left early because another one broke down so they were making 2 trips and then it was about an hour late picking us up. But I was dancing with the kids in the church.
We had some good, hard, long, confusing visits today. We stayed for about an hour with one family trying to get them to understand. After sharing the Gospel one said she accepted...I said tell me about that time...she said she went to church and accepted. Well after a long conversation with the translator he tells me she says she has kept all 10 commandments all her life so she accepted. I said REALLY?! Wow!! So you have never lied? She said she had and I said well you have not kept all 10 because that is one of them do not lie. Then she started listening better to the translator and they later finally accepted.
So many automatically say they accept and it's hard for most to understand the Truth. Anyway, we had 14 Salvations today!!
---
Good Friday morning! Today we have our last time with our churches. This morning with them and then after lunch, we will do a little shopping today. We are gearing up for the travel home beginning Saturday afternoon.
We are accomplishing much this week..... here's a few pics from our journey today. Many in these pictures are from our host church. Continued prayers please for Mufulira Baptist Church and for us as we continue to work together to share the love of Jesus.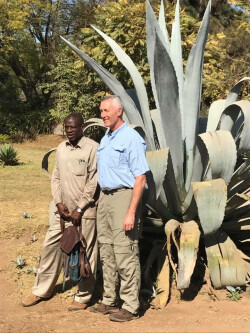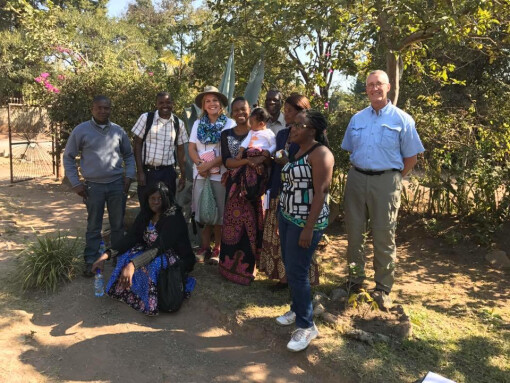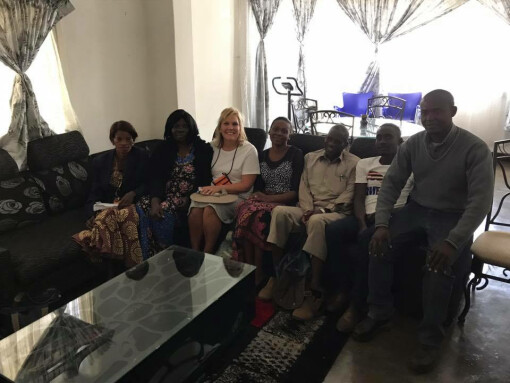 We have had an amazing week. This Mission Trip has been like nothing I've ever experienced. It's starting to set in that I will soon be telling my new friends goodbye..... at least for now. I know I will see them again in heaven and I know they will continue to impact their community for Jesus.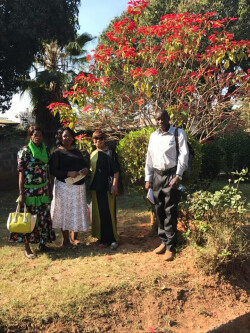 Friday is over...I should be asleep but it was a full great day today! This morning started out the same going to our churches and sharing the Gospel. Today my team had the best responses...14 just this morning! Most of them were people we met on the streets or called us over to see what we were saying!! Then we came back and spent the afternoon shopping in the market.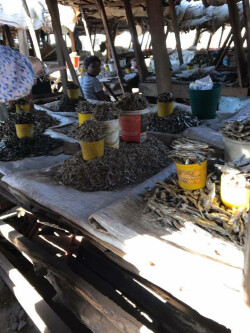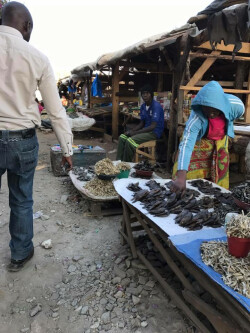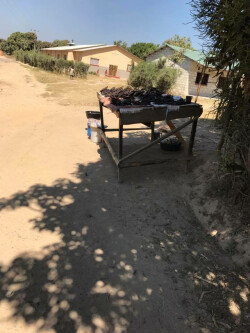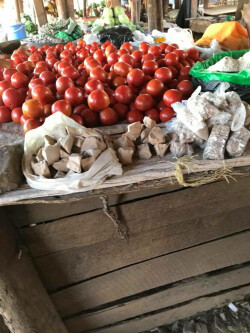 Heather and Rhonda received these dresses from our friends at the church we are helping. They fit perfectly with no measuring. We love them.