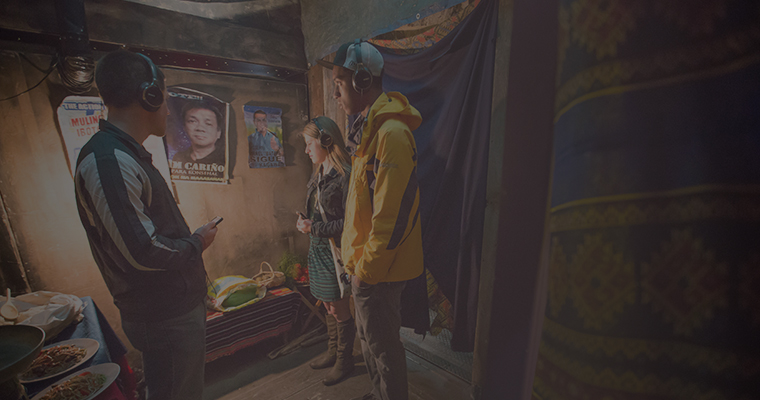 Compassion Experience Sponsorship
Posted by on
We are praising the Lord that the participation in the Compassion Experience was a huge success. Here are the results:
942 stories were viewed.
$140 in cash donations were given which will go to areas of greatest need like our kids waiting for sponsors, healthcare, and disaster relief.
57 total children received sponsorships from the truck.
60 total children gained sponsors from the church! (and ​​growing)
Totaling 117
As of Monday, April 29, 11 children from our church plant in Haiti are still available for sponsoring. The information will be available in the Rotunda on Wednesday, May 1 and if still available, Sunday morning, May 5.
UPDATE: As of Wednesday, May 8, ALL of the children from our church plant in Haiti have sponsors! Praise Him from whom all blessings flow!
Learn more about our Haiti church plant project: HERE