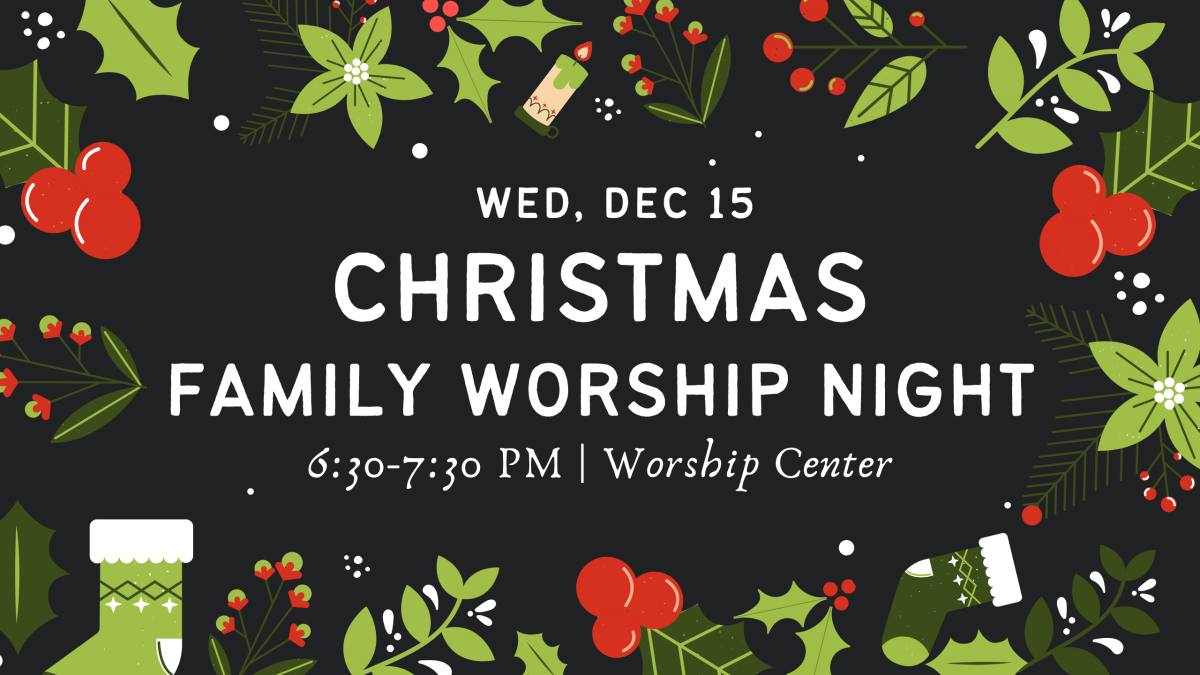 Wednesday, December 15, 2021
,
6:30 PM - 7:30 PM
Bring your whole family and invite friends and neighbors for an evening of celebrating the birth of our Savior through fun experiences before worship and singing the traditional songs of the Christmas season. You will want your family to be a part of this beautiful time.
Hay Families, join us starting at 6:00p in the Rotunda as our Preschool and Children's Ministries have set up some fun family activities. Parents and kids will be able to design their very own Ornament. There will also be hot cocoa & cookies.