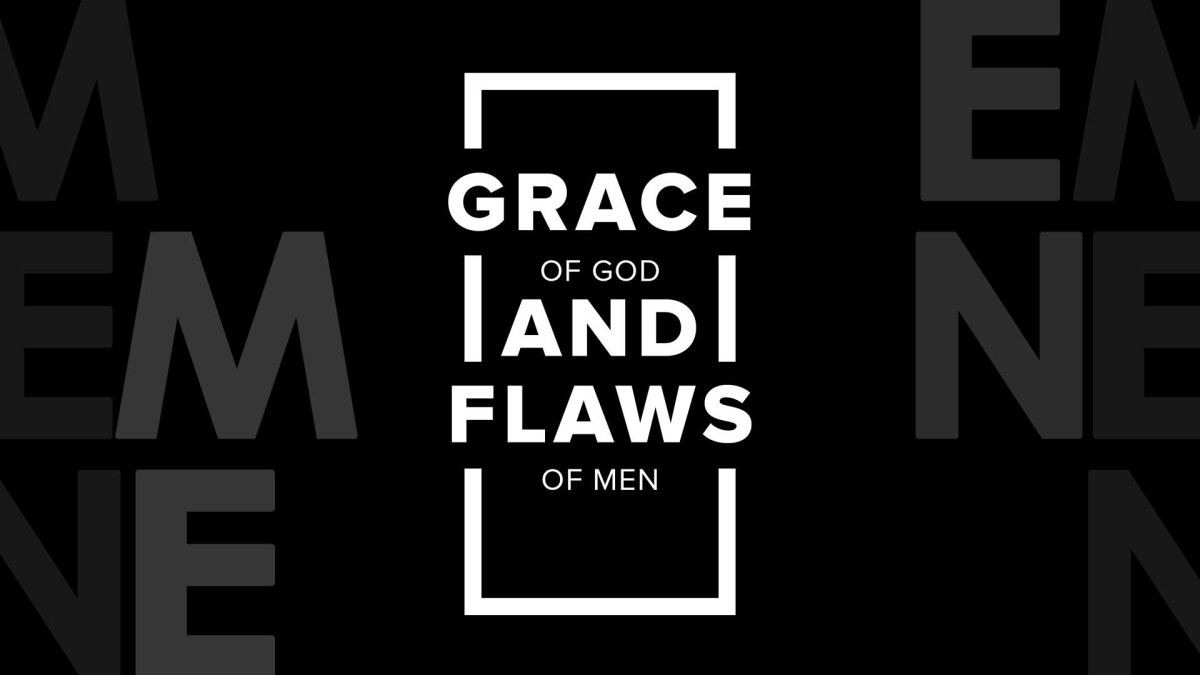 Every Wednesday, from 02/10/2021 to 03/03/2021
,
6:30 PM - 7:30 PM
Grace of God and the Flaws of Men is a deep exploration of the truth and power of the Gospel through Abraham, Isaac, and Jacob's failures.

These three men have always been celebrated as heroes of faith, and rightly so too. But before they emerged as true heroes, each of them also had several moments of weakness along their respective journeys in faith.
Join Mark Carpenter and Trent Cox through the journey of discovering the beauty of God's grace for each of us.