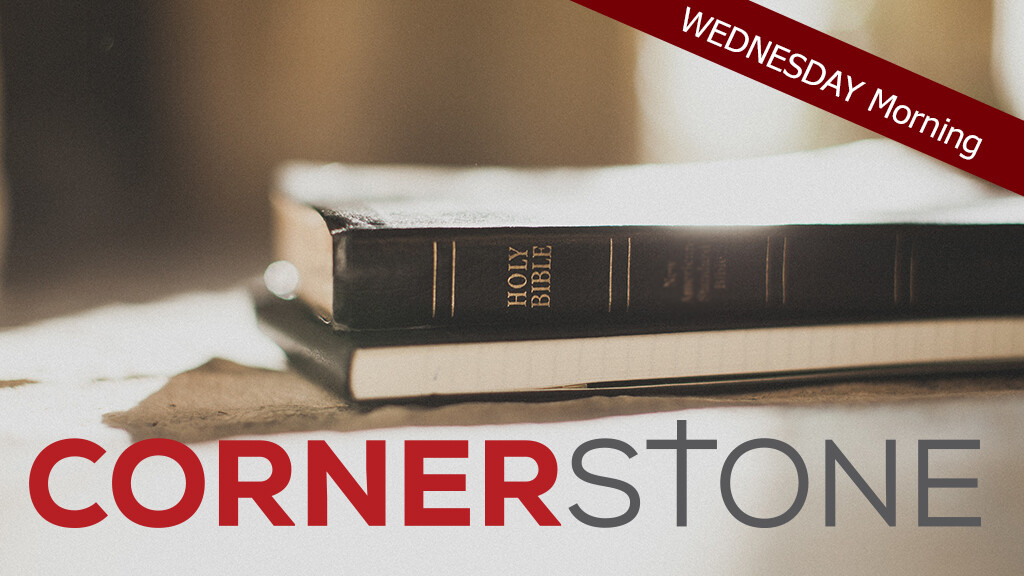 Every Wednesday, from 05/12/2021 to 05/26/2021
,
10:00 AM - 11:00 AM
An on-going Bible study for the Cornerstone Senior Adult Ministry.
Led by: James McCaslin
Guidelines:
- Please practice social distancing.
- No refreshments will be served. Feel free to bring your own, but please do not bring anything to share.
-Participants are asked to wear a face covering and remain covered throughout the study.